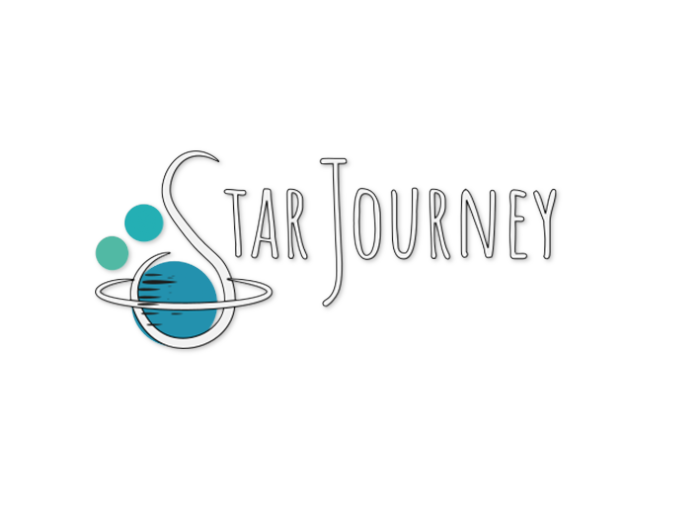 About StarJourney
Star Journey, founded in 2019, focuses on the development and distribution of unique lifestyle apps for smartphones with an astrological background.
These apps enable users to gain special insights into the connections between astrology and our everyday lives, based on a real formula. Interpersonal relationships as well as the optimization of the own ego are in the foreground here, based on astrological expertise.
Compared to many other astrological offerings, our apps give people the opportunity to discover the full spectrum of astrology for themselves - at prices that offer something for every budget.
The versatile astrological craft is thus made available to a large public for the first time.
With support for seven languages, our apps are available to smartphone users in the Apple and Google stores, providing new perspectives on how to communicate with each other:
How compatible am I with my partner? Why do I often feel misunderstood at work? Why do other people interact with me the way they do?
Our apps address these and many other questions around social relationships, providing new perspectives on everyday interactions and challenges.
and challenges, contributing to a better understanding in many life situations.

Contact

Star Journey UG (limited liability)
Our partners and recommendations
Here we would like to present you our partners or websites
with whom we have made good experiences.